This is 2017 and domestic helps are getting rarer and rarer. This is a fact we have to accept and learn to live without our best friends.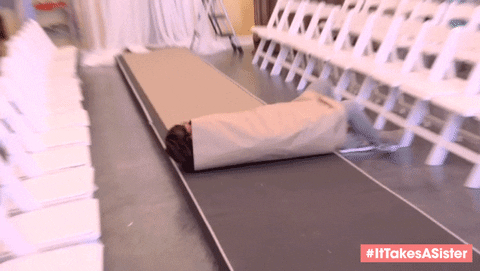 1| Roll your carpets away because they are dust magnets and you don't want them around without any help. They amplify the time and energy spent behind cleaning to a large extent. Also vacuuming kills a lot of time and energy which I'm sure very few people have these days.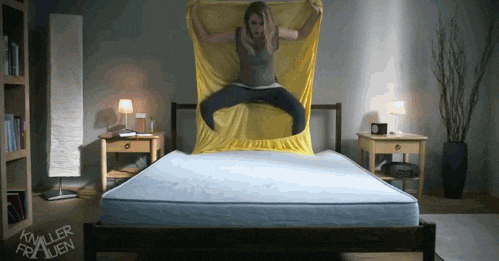 2| Dusts are the biggest enemy of every homeowner in this country. Especially if you're in a comparatively higher floor, it will take one gust of wind to cover your house with dust.So try not to open your doors and windows much to avoid having dust accumulated on your furniture. Or a better idea is to cover them with old sheets.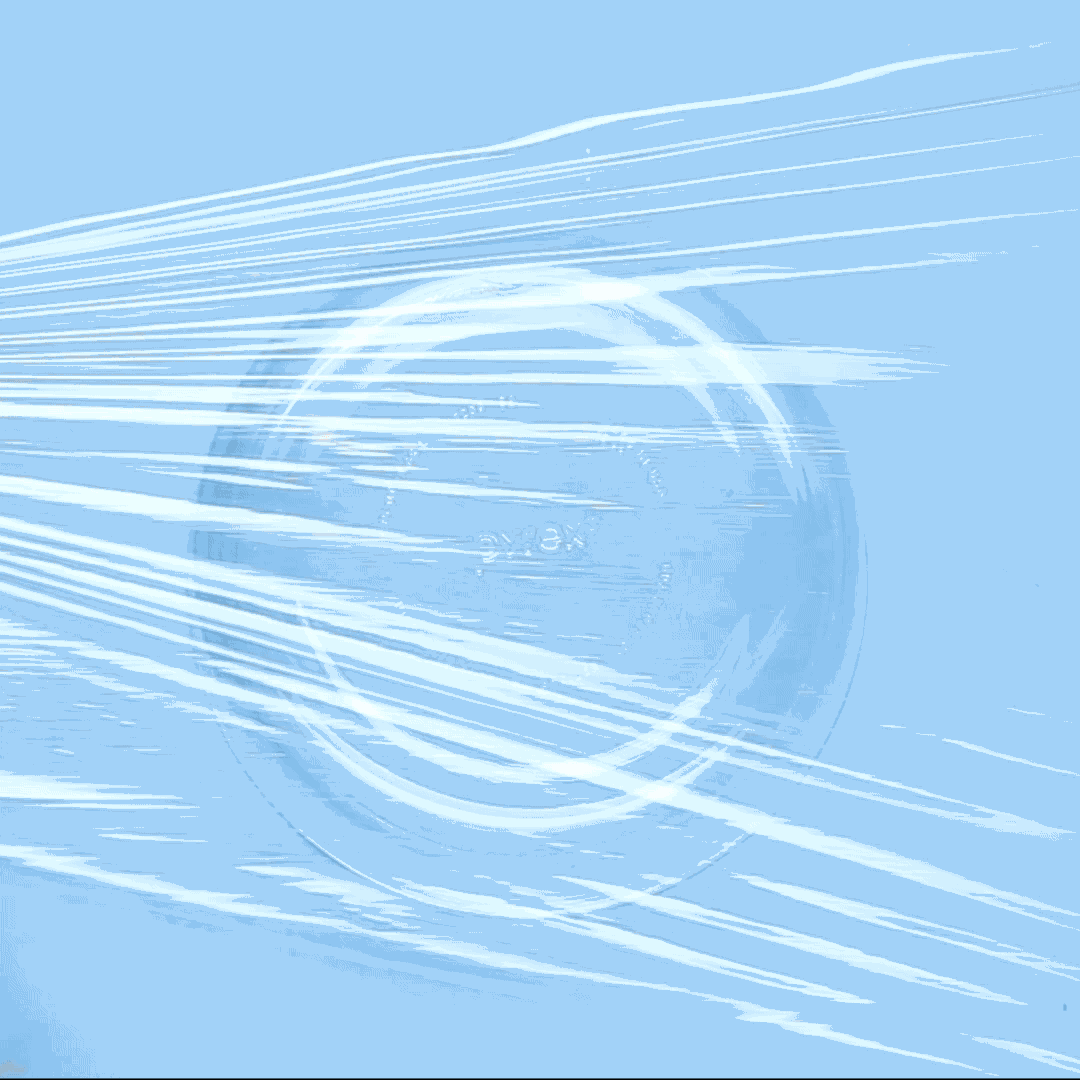 3| Use plastic wraps on your plates and spoons to get away from the hassle of having extra stuff on the sink to wash.
4| One pot meals are the best things to get you through this rough time. 
5| If you have a really busy schedule and don't want to spend your precious time and energy on cooking everyday and of course on washing the pots, a wise thing to do is to cook a week's meal at once and store them in the freezer in airtight glass containers. 
6| Save your time from all the cooking preparations by chopping your weeks vegetables and preparing other stuff and store them in the freezer. No, it's not gross because bacterias die under zero degree celsius and so your food doesn't rot.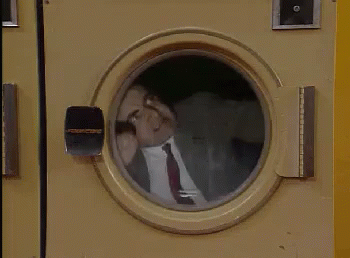 7| And for your dirty clothes the washing machine is always to the rescue. And if you don't have one, well, there's no way around it, you'll have to wash it. However, try not to hog them and wash your cloths daily, so there's less pressure. And if money's not a problem you can always send them to the laundry. 
8| And for the most disgusting part, you can always (not literally) use harpic flushmatic and some potpourri to get through the days until you find help. 
Check out the lifestyle section of our website for articles on similar topics. For the latest updates and future articles on Living Without Domestic Helps, be sure to follow our Facebook page – https://www.facebook.com/BuzzDHK/  
Comments
comments